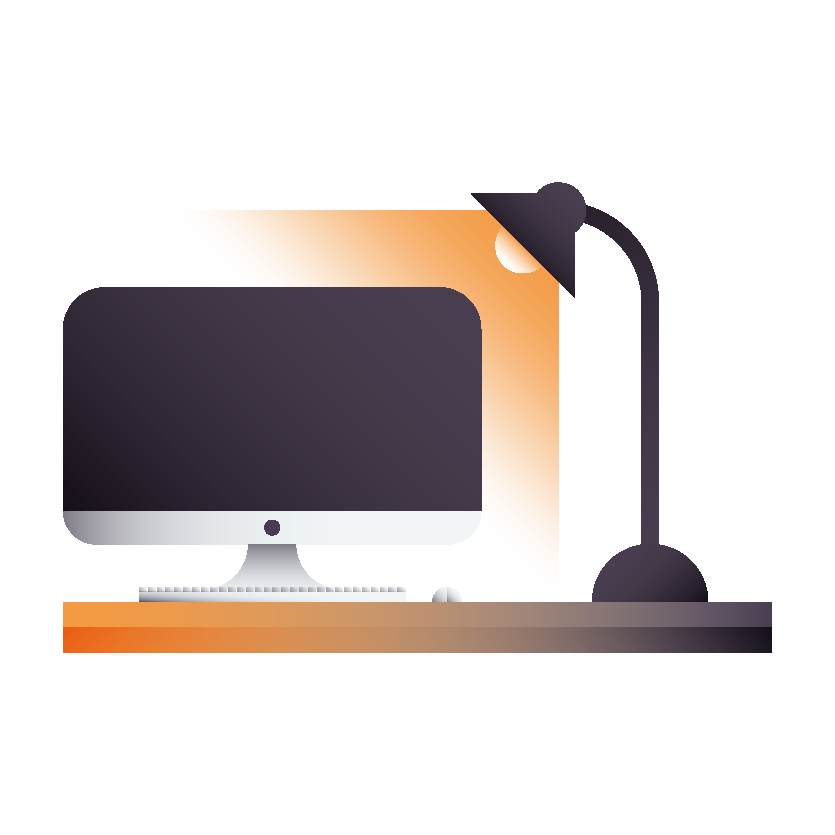 Jigsaw has a very simple vision for the future; it is an Australia in which people with disability are fully included in the workforce.
Jigsaw's mission is to support people with disability to successfully secure mainstream employment at a rate exceeding the national benchmark, through the targeted intervention of a work-based training program.
We believe passionately in the power of the Jigsaw model – which prepares people with disability for work, in work – as a new approach to training and up-skilling people with disability, which produces graduates who are genuinely work-ready.
Jigsaw Frenchs Forest
22 Rodborough Rd
Frenchs Forest NSW 2086
(02) 9190 2700
Mount Gravatt, Brisbane. 
Coming Soon! February 2020
Find out more by contacting us via [email protected]
Jigsaw, as a social enterprise of Fighting Chance, is a registered NDIS Service Provider located in Frenchs Forest.
Want to find out more or chat to someone about how you could join the Jigsaw team?
Contact [email protected] to speak to a member of our team about a free trial day and how Jigsaw could work with your Core Funding, Finding and Keeping a Job or School Leavers Employment Support.
Alternatively, fill in the form below & we will contact you!