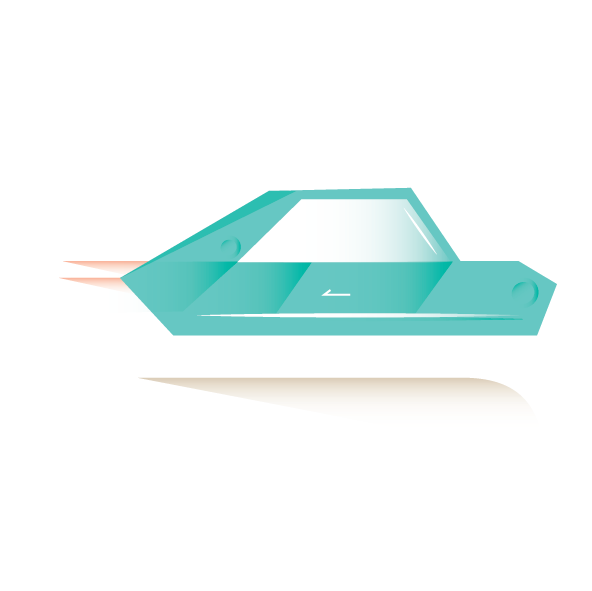 Jigsaw is a social enterprise revolutionising the way people with disability receive job training, employment opportunities and the ability to transition into mainstream employment.
The heart of the Jigsaw model is a vibrant document management business, providing high quality business-to-business services to corporate and government clients.
This commercial activity allows Jigsaw to create a range of training, employment and transitional opportunities for people with disability, to develop towards work-readiness in a supported, real-life, working environment.
Jigsaw Learning
Jigsaw Learning provides practical training, skill development and work experience for people with disability, focused on work-readiness. The training is tailored to individual's needs and is available to people with and without funding. People with an NDIS package can use their 'Finding and Keeping a Job' and 'School Leavers Employment Support' (SLES) funding.
Jigsaw Outsourcing
Jigsaw Outsourcing provides employment to people with disability, paid at Award wage. Our business harnesses the skills of a diverse and unique workforce to deliver digitisation services to corporate and government clients. Our team delivers quality results that win Jigsaw large commercial contracts.
Jigsaw Temps
Jigsaw Temps places skilled, confident employees into mainstream roles within corporate and government organisations. For Jigsaw this represents the final piece of our model, and for the individual it represents the beginning of their career.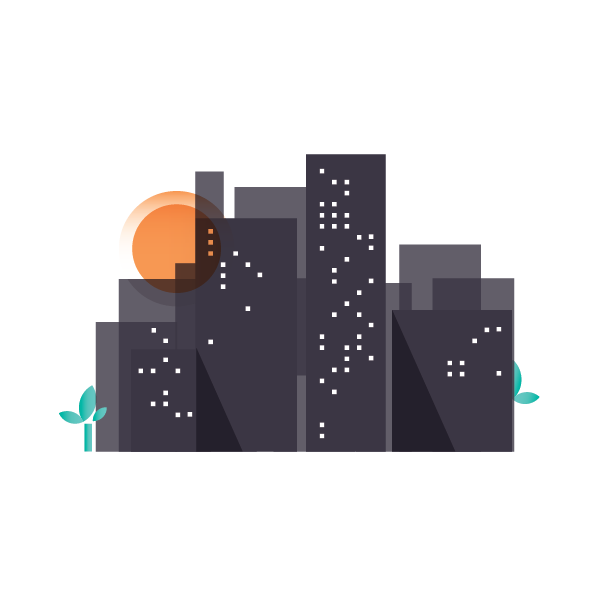 Jigsaw is expanding!
Would you like to find out more about Jigsaw Mount Gravatt in Brisbane opening in February 2020?
Contact us via [email protected]
Jigsaw, as a social enterprise of Fighting Chance, is a registered NDIS Service Provider located in Frenchs Forest.
Want to find out more or chat to someone about how you could join the Jigsaw team?
Contact [email protected] to speak to a member of our team about a free trial day and how Jigsaw could work with your Core Funding, Finding and Keeping a Job or School Leavers Employment Support.
Alternatively, fill in the form below & we will contact you!