We are currently recruiting for the following positions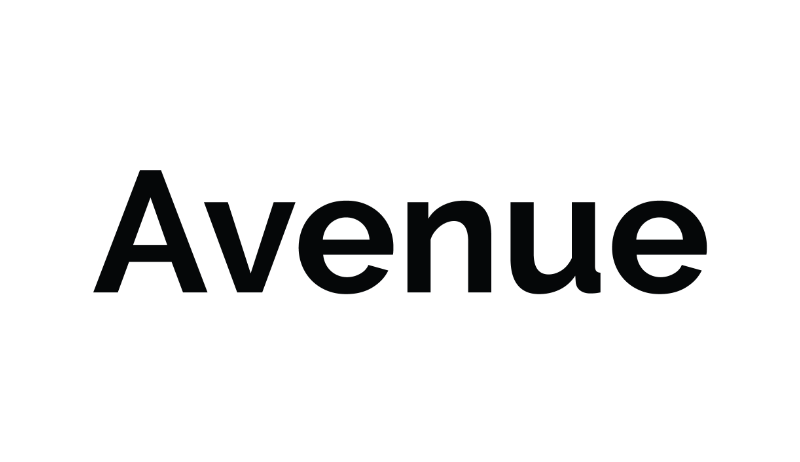 Volunteer Van Driver – Frenchs Forest: Casual. We are looking for someone to drive our new Mercedes-Benz Sprinter around the suburbs of Frenchs Forest to pick up our Team Members with the assistance of one of our highly trained Support Workers. Click here to apply via our Volunteer Application form.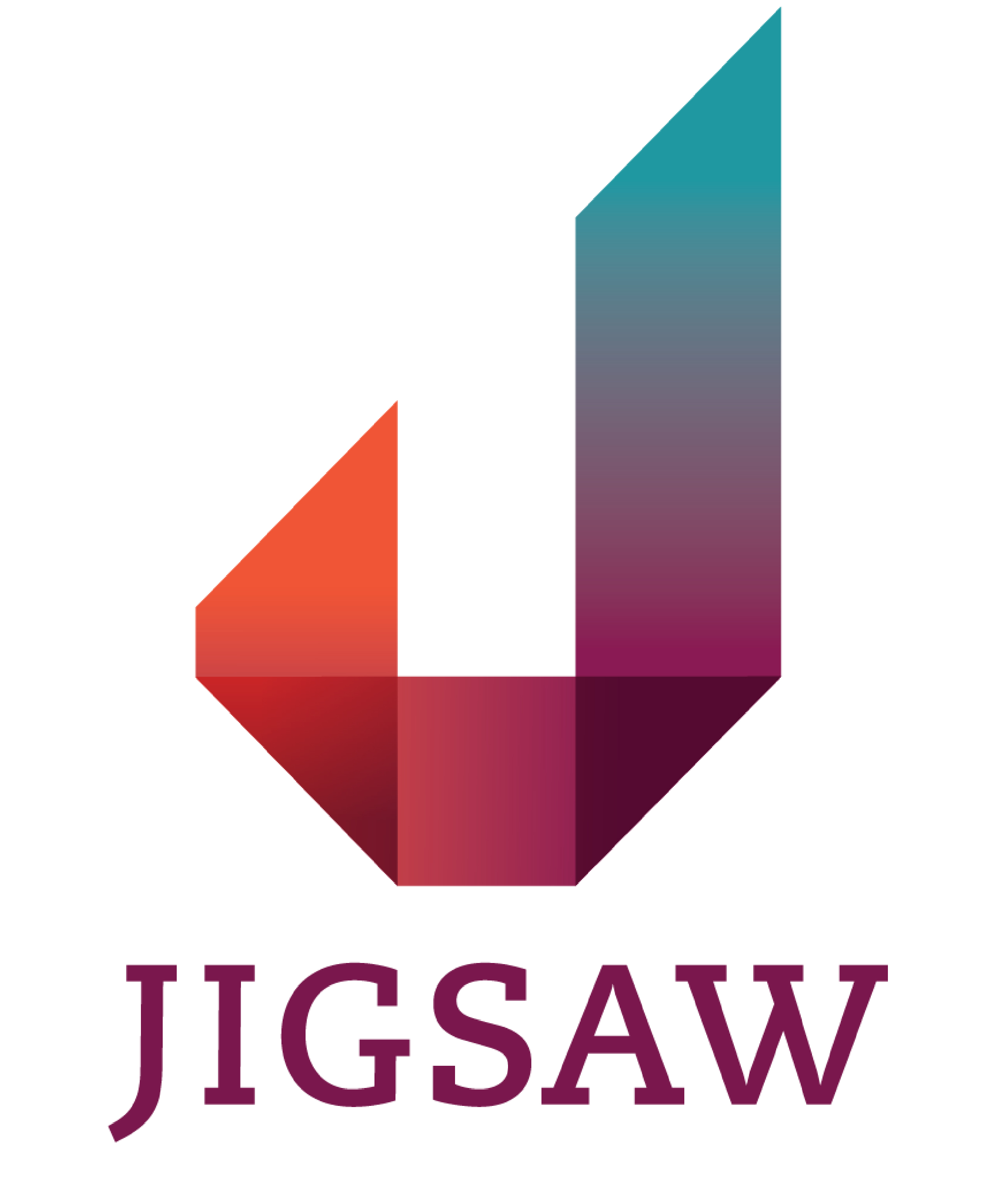 Trainer/Support Worker – Jigsaw (Frenchs Forest, NSW): Casual.  Join our team of Trainers at Jigsaw and you'll be part of a dynamic social enterprise which supports individuals with a disability to learn all about work in work!  Jigsaw's digitisation business is the platform on which our training program has developed and provides real work experience for our trainees. Click here to find out more. 
Business Lead- Jigsaw (Frenchs Forest, NSW): Full time. Join a team of Business Leads that are responsible for the high quality and timely completion of Jigaw's business contracts. Supervise and provide an employment experience to assigned Paid Trainees that will set them up for success in mainstream employment. Click here to find out more. 
Participant Intake Coordinator- Jigsaw Melbourne: Full time. Opportunity awaits join a fast-growing social enterprise redesigning the way people with disabilities are trained, employed, and transitioned into employment. The Participant Intake Coordinator is responsible for both the initial engagement of participants and the ongoing relationship with them. Click here to find out more.