We are currently recruiting for the following positions
Accommodation Services – Support Worker- Rosevilla, Roseville: Casual or PT. We are looking for dynamic and passionate support workers to join our team at our lovely house in Roseville. The Support Worker is a key role, working in the house to enable and empower housemates to live independently. Click here to find out more
Accommodation Services – Support Worker- Frenchs Forest: Casual basis. We are looking for dynamic and passionate support workers to join our team at our new house in Frenchs Forest. The Support Worker is a key role, working in the house to enable and empower housemates to live independently. Click here to find out more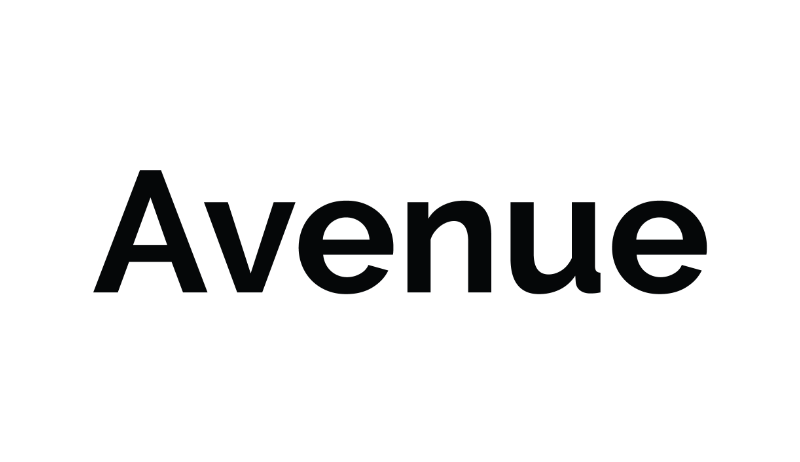 Assistant Manager- Botany: Full time. Join a social enterprise that is shaking up the disability day program space! The Assistant Manager is responsible for managing and overseeing every aspect of the Avenue Co-Working Space. Click here to find out more
Support Worker-

Parramatta, 

Frenchs Forest: Casual. The Support Worker is a critical role, working on the Avenue Floor to deliver our programs and services on a day to day basis. You will use your initiative and creativity to ensure the  best support is provided to participants to reach their full potential and goals. Please click on the location you are interested in to find out more: Parramatta, Frenchs Forest



Support Worker- Avenue+ Frenchs Forest:

Casual. Avenue+ is an industry leading day program, empowering people with disability who require higher levels of behaviour support, to make meaningful contributions through work activities. The Support Worker is a critical role, working on the Avenue+ floor to deliver our programs and services on a day to day basis to participants with complex behaviours. 

Click here 

to find out more.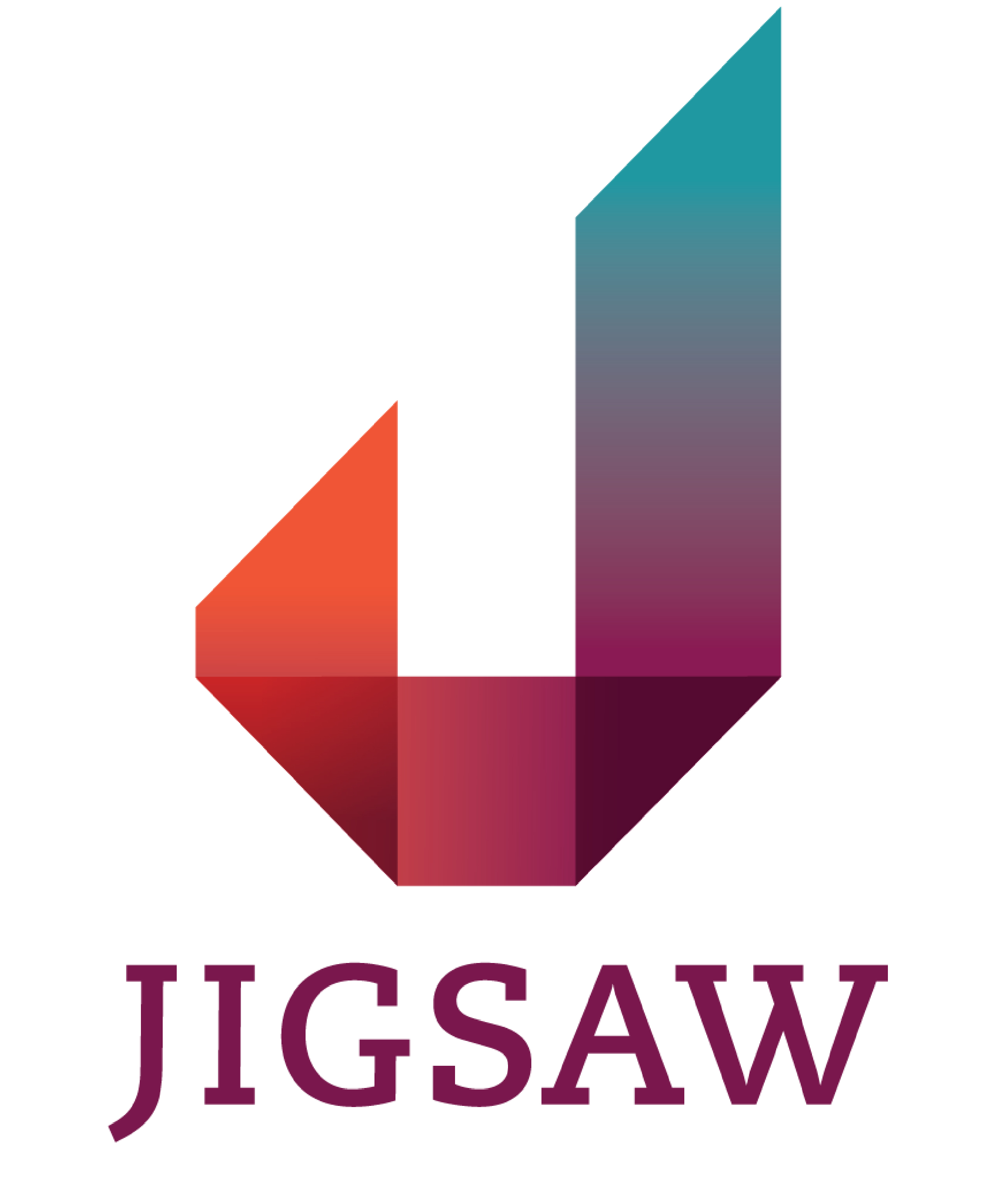 Online Trainer Lead – Jigsaw Frenchs Forest: Full time. Responsible for the delivery of Jigsaw Academy online including; the delivery of online training and work experience to Jigsaw Trainees, the supervision and development of online Trainers, creating an effective online training environment for Trainees & Trainers and all administration & reporting related to the program. This role will be based at Jigsaw's Hub in Frenchs Forest, Sydney and will work alongside the local team to build Jigsaw Academy online into an industry-leading program. Click here.
Trainer (Support Worker) – Jigsaw Frenchs Forest: Part time. Deliver a range of training and supports to people with disability so that they feel confident in the workplace and have the skills to reach their employment goals. Casual, Northern Beaches location. Click here to find out more.
Key Account Manager: Jigsaw is seeking an experienced, dedicated and passionate Key Account BDM to expand our document and data management business throughout Australia, in order to create 600 award wage jobs for people with disability.

If you have a passion for creating social impact, have expertise in developing key accounts, possess a natural ability to build strong relationships and have strong experience with corporate and government procurement, this role is for you! Together with a small team, you will be responsible for developing new and existing accounts with large corporate and government clients, supporting customers to increase their social procurement spend through Jigsaw's document and data management services and developing a robust sales strategy that will underpin our national expansion plan all whist knowing every sale made creates award wage jobs for people with disability.

Express your interest today if you would like to join an enterprise at the beginning of an exciting journey, a job that will challenge and reward and the opportunity to be a part of a dedicated team of people changing the way people with disability are employed in Australia. Click here.