We are currently recruiting for the following positions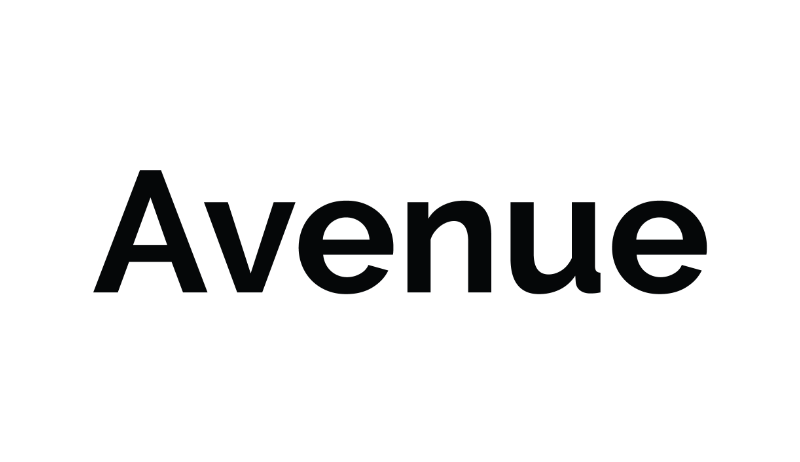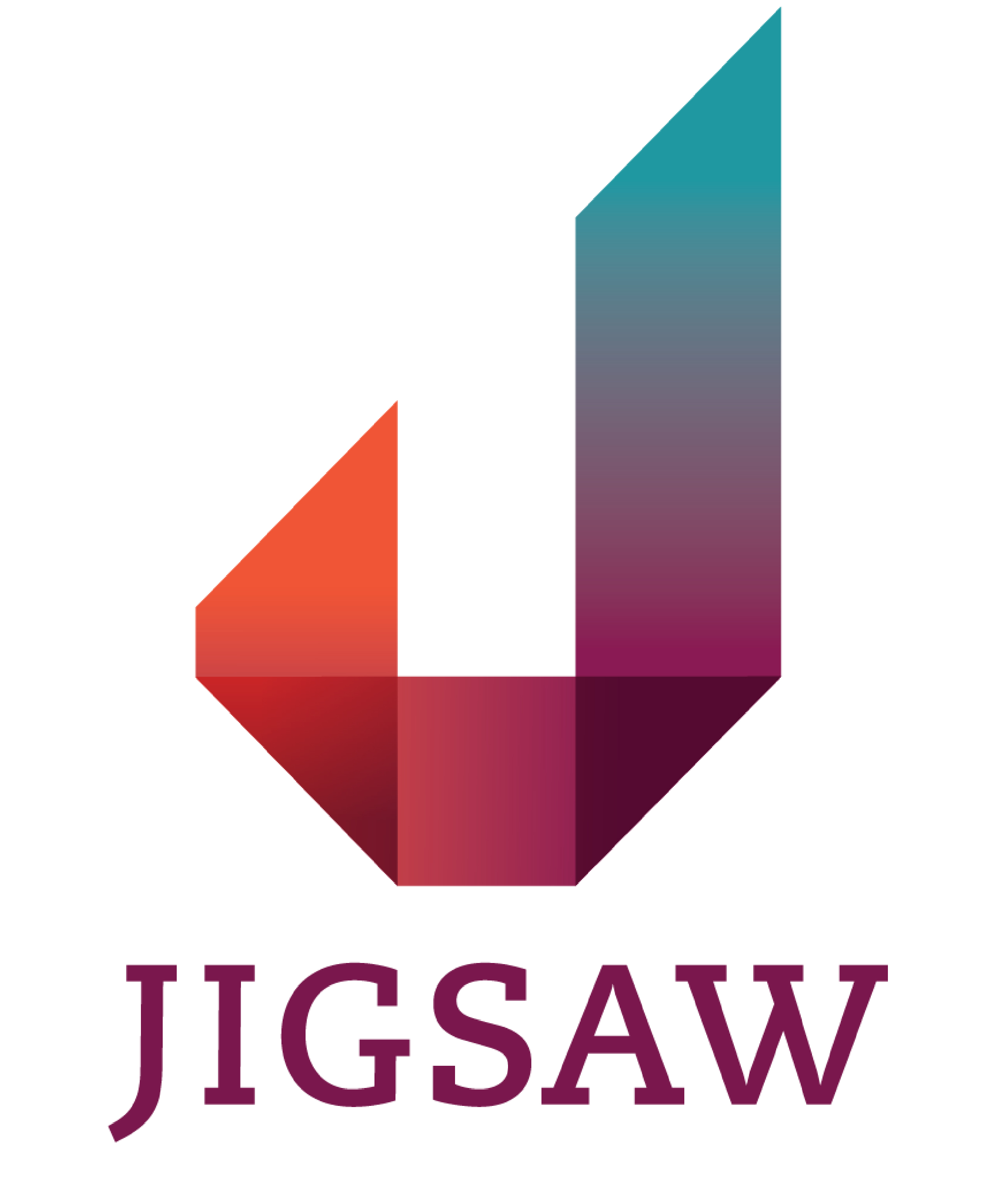 Trainer (Support Worker) – Frenchs Forest :  Permanent /Part time/ Casual. Deliver a range of training and supports to people with disability so that they feel confident in the workplace and have the skills to reach their employment goals. Click here to find out more.
Business Lead- Frenchs Forest:

Full time. Business Leads supervise assigned Paid Trainees to deliver on monthly contracts, produce high quality work that exceeds client requirements whilst providing an employment experience to Paid Trainees. Click here to find out more.