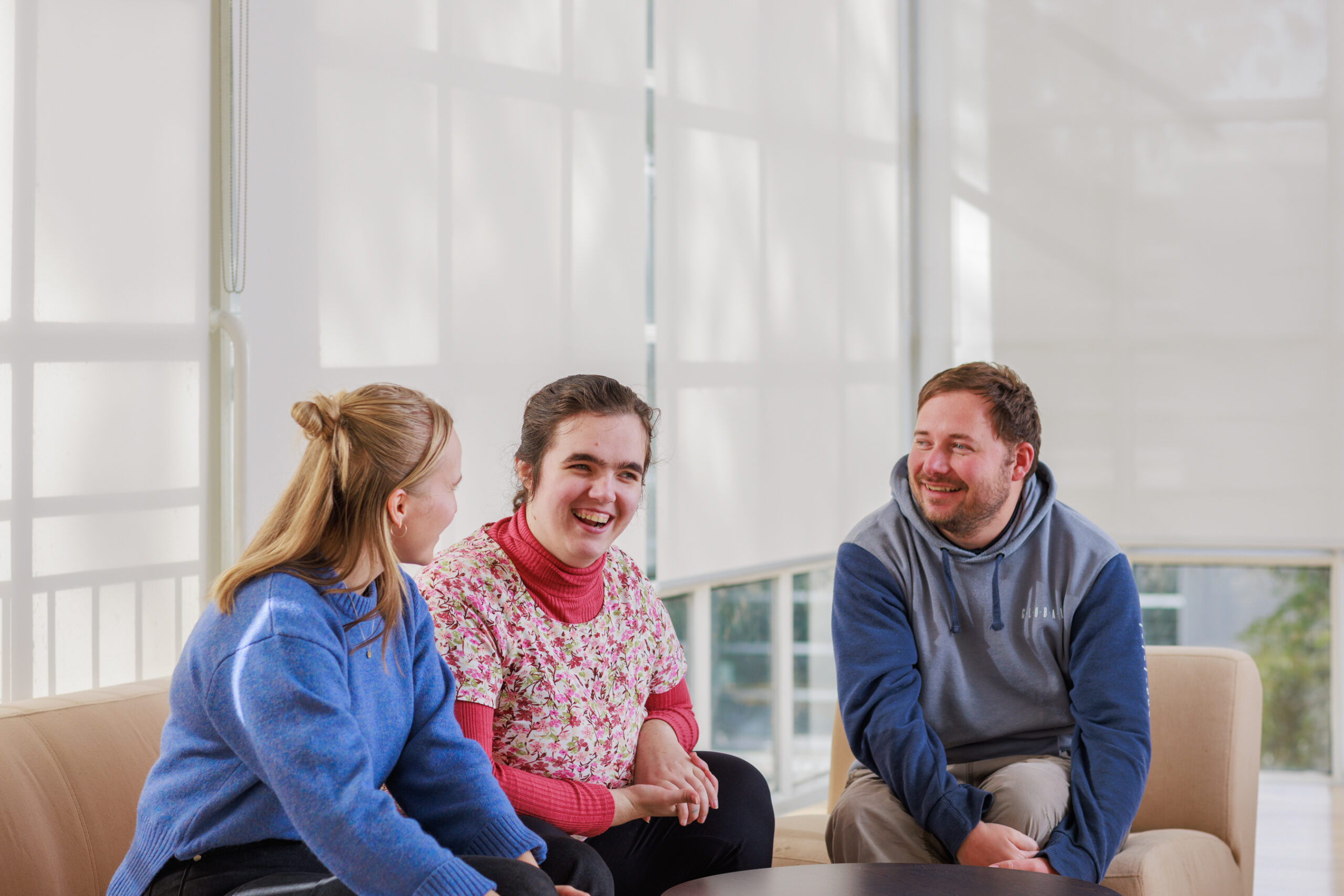 This is your opportunity to make an extraordinary contribution to the lives of people with disability!
Fighting Chance builds social business to create a truly inclusive economy, where people with disability have unbridled access to opportunity, dignity and prosperity.
We have a range of roles available across our businesses.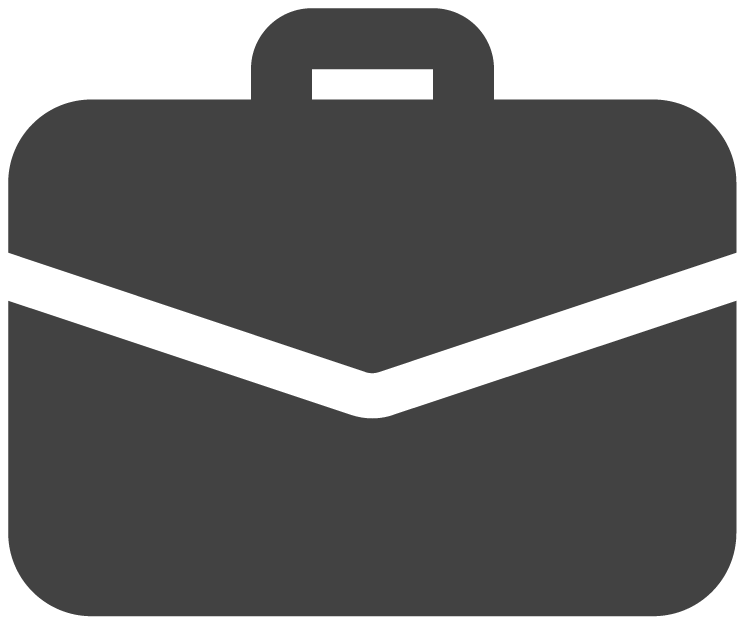 Casual & permanent part time positions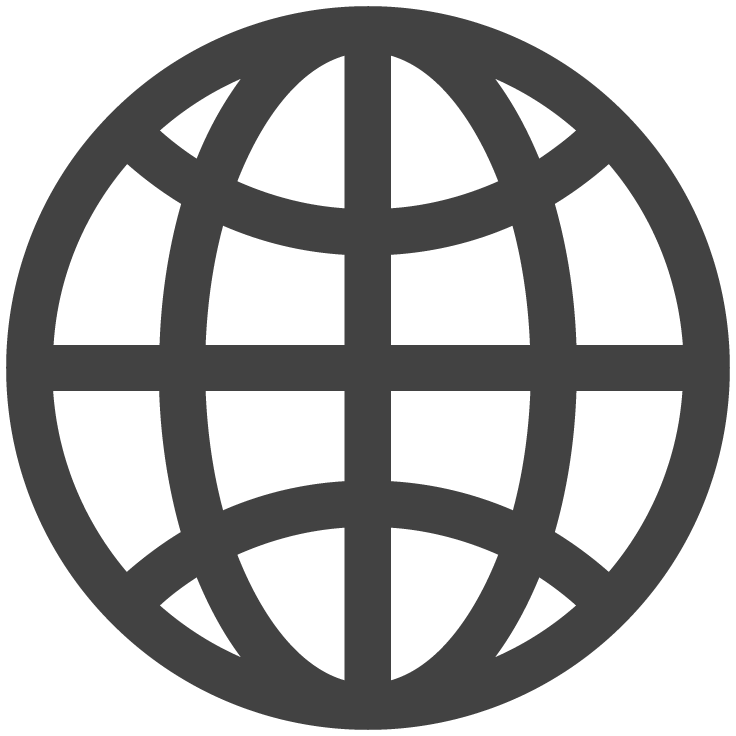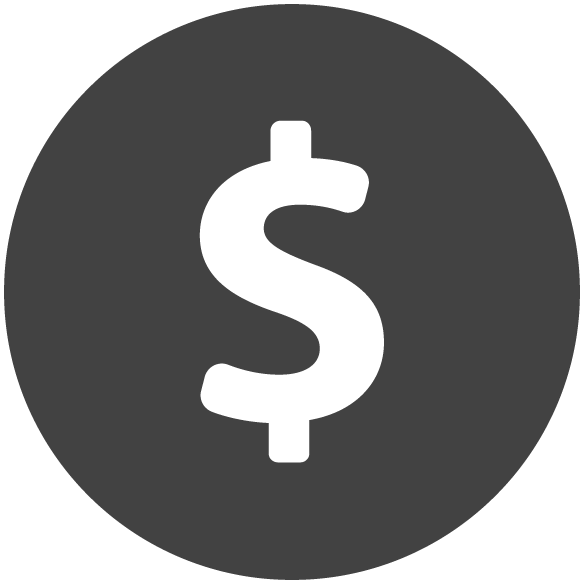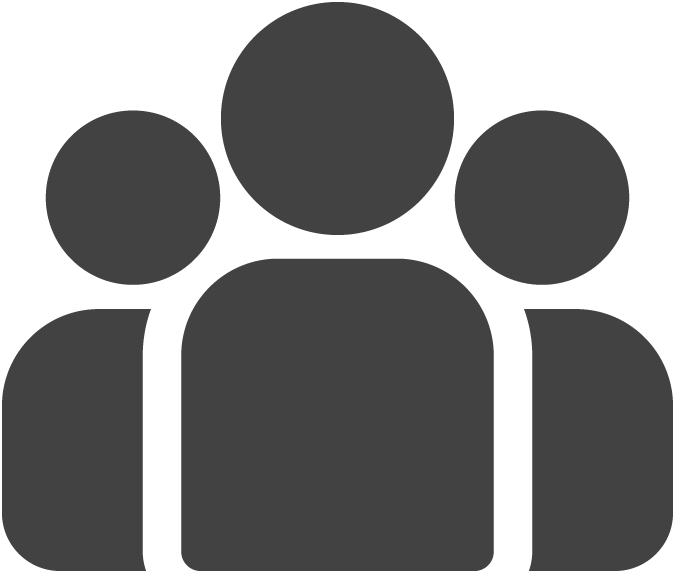 Ongoing professional development
Support Worker – Accommodation (multiple locations): Casual roles. The Support Worker is a key role, working in the house to enable and empower housemates to live independently. We are looking for a passionate support worker to join our team at various locations: Frenchs Forest (KI) House; Rose Villa House. We are also seeking a Senior Support Worker for our Kings Cottage house. To apply click on the House.
THE PERSON IS THE POINT: The point of everything we do is always: "What's best for the person with disability?" This is not negotiable for reasons of either convenience or conformity.
THE POWER OF YES: "Yes" is our natural response. We give ideas a chance and find ways to make them happen.
WE'RE TRAILBLAZERS: Our constant search for better has made us a leader in the sector. We're innovative and we're not afraid to be unorthodox if it means a better outcome for the people we serve.
A HAND UP, NOT A HAND-OUT: We're in the business of opportunity, not charity. We build social enterprises that enable contribution, dignity and prosperity.
UNBEATABLE WORKFORCE: Our staff are the best in the business. They are talented, fresh minded and determined to make a difference.
WHERE TO NEXT?: We'll continue growing and influencing in order to reach as many people with disability as we can.