About Fighting Chance
Fighting Chance exists to imagine and build a future quite different to the present, where people with disability experience limitless social and economic inclusion.
We work with people with disability to identify the barriers they face in their everyday lives and then design, build and empower sustainable social businesses to bridge these gaps.
A not for profit, Fighting Chance was co-founded in 2011 by Laura and Jordan O'Reilly, after they noticed that society didn't view their younger sibling Shane the same way they did. Laura said:
"Our youngest brother Shane had a profound physical and moderate intellectual disability. We were really lucky to grow up in a family with parents who took the view that whatever was good enough for Jordan and I, was good enough for Shane – that we were all equal and we should all have access to the same experiences and opportunities," she said.
However, when Shane finished school, he didn't have access to work experience, further study or a career pathway due to his disability. 
"Growing up, we knew what Shane was capable of, yet society was saying 'you're not going to do anything', and that seemed like a tragedy for him and such a waste for society. Society should be supporting every person to be their maximum selves. Instead of waiting for that to happen, we decided to do something about it and founded Fighting Chance," Laura said.
Laura and Jordan saw the power of social business to shape an economy which fully included people with disability. Since it began, Fighting Chance has been building and scaling social enterprises in the disability sector, and striving to set higher expectations for service providers and participants in the NDIS. In 2023, Fighting Chance provides services to over 1,500 people with disability in 15 locations across Australia.
Despite one in five Australians having a disability, and significant investment in sector reform, this cohort still experiences higher rates of unemployment, social exclusion, abuse, and poverty than most Australians. Fighting Chance believes this is simply not good enough. We will keep working hard until people with disability have unbridled access to opportunity, dignity and prosperity as part of a truly inclusive economy.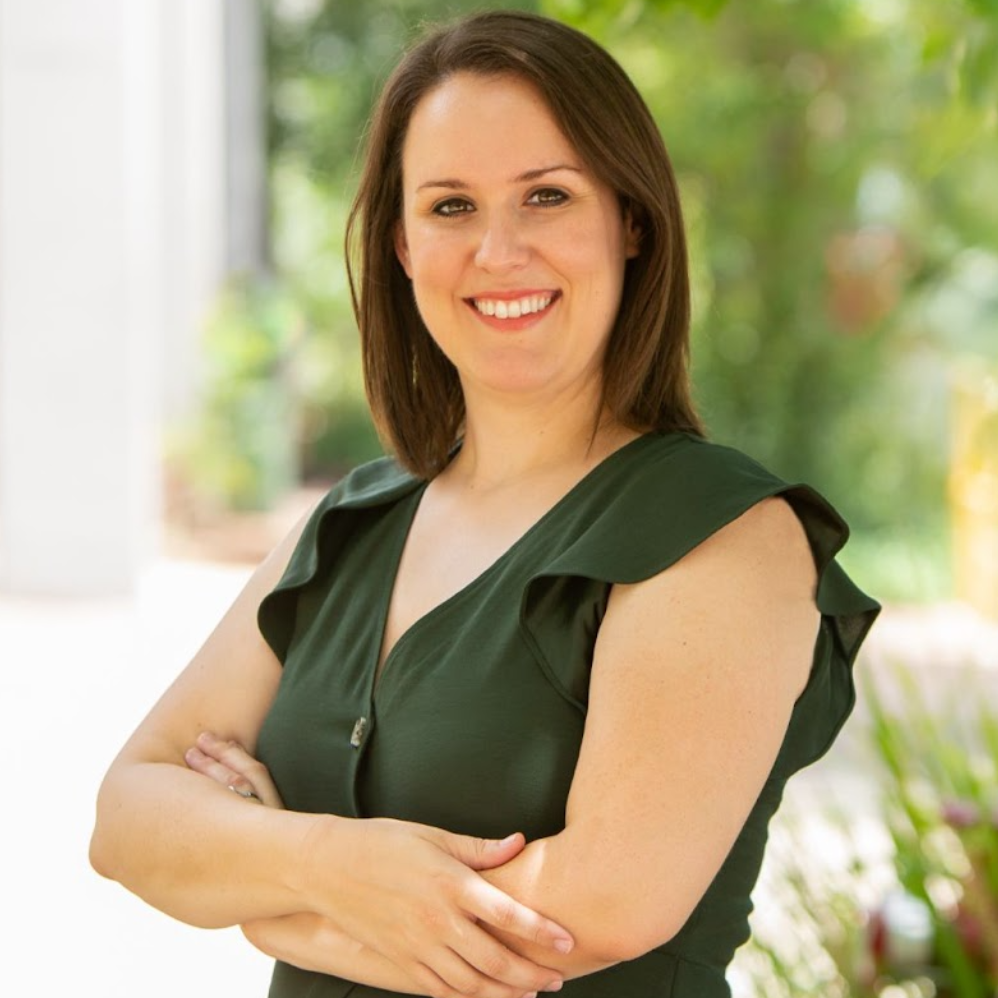 Laura O'Reilly OAM, Fighting Chance Co-Founder
Laura O'Reilly is a social entrepreneur working to create change in the Australian disability sector. The co-founder, with brother Jordan, and strategic visionary of Fighting Chance, Laura has an MA in History from the University of Cambridge and has completed postgraduate law studies at the University of NSW.
From 2012 to 2015, Laura was a member of the NSW Disability Council, the official advisory to the NSW Minister for Disability Services.
In 2015, Laura and Jordan co-founded Hireup, an online platform connecting Australians with disability with support workers who fit their needs and share their interests. Since its launch, Hireup has facilitated more than 70,000 support connections, provided more than 8.5 million hours of support.
In September 2014 Laura was awarded the Australian Woman's Weekly Woman of the Future, was a finalist for both the NSW Young Australian of the Year 2016 and NSW Woman of the Year 2019, and was a Westpac Social Change Fellow in 2018.
In June 2021 Laura O'Reilly was awarded an Order of Australia Medal (OAM) as part of the 2021 Queen's Birthday Honours List, for outstanding service to the disability sector.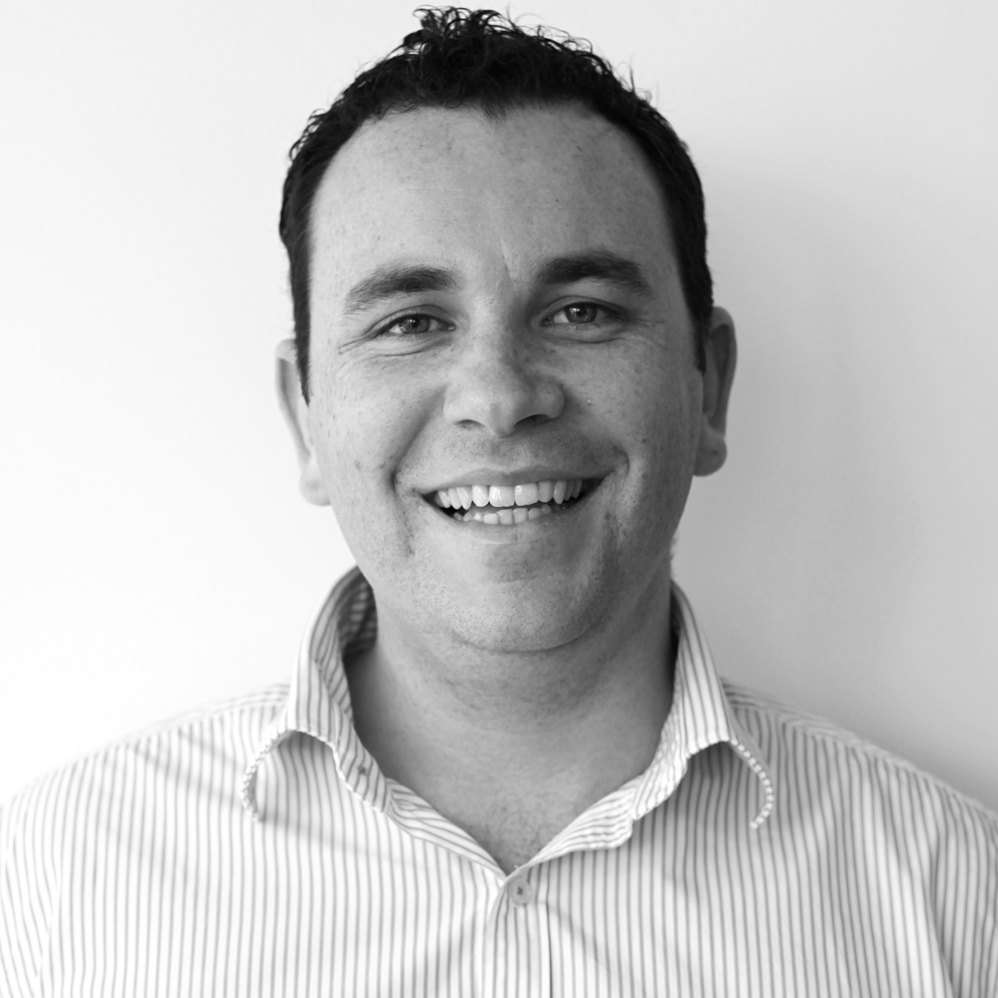 Paul Brown - Jigsaw Co-Founder & CEO, & Fighting Chance General Manager
Childhood friend of the O'Reilly's Paul Brown grew up in the UK with the family, also seeing first-hand the lack of opportunity afforded to Shane when he reached adulthood. In 2014 Brown joined Laura and Jordan to co-found what is now Fighting Chance's largest social enterprise, Jigsaw. Paul was also appointed to the role of Fighting Chance General Manager in May 2022.
Paul is driven by a strong belief that everyone has a contribution to make, and can successfully make that contribution with the right support. He believes that true inclusion benefits everyone: people with disability themselves, their employers, the economy and society.
Paul has led Jigsaw's growth from one customer and two employees with disability in 2014, to a national, multi-site business which has provided services to over 100 corporate and government clients and training to over 1000 people with disability.
Developed in consultation with the community, the Jigsaw model revolutionises the way people with disability prepare for work and outperforms current approaches to disability employment – 91% of people employed and transitioned into employment by Jigsaw retain their employment to this day.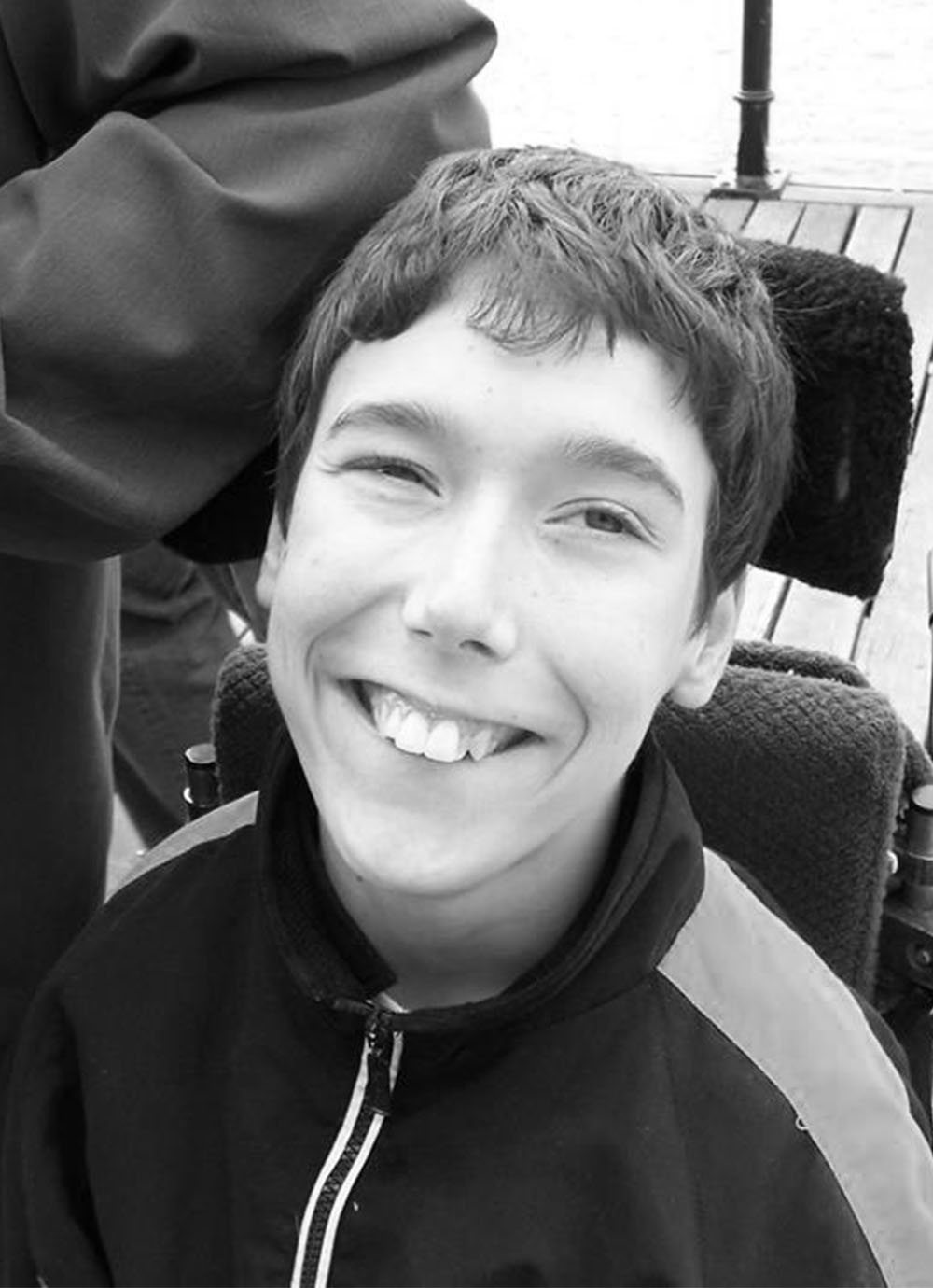 Shane O'Reilly was a bubbly intelligent young man who wanted to work and make a real contribution using his skills and talents. He also happened to have profound Cerebral Palsy.
In traditional Day Programs, Shane was often bored and left to complete menial tasks, watch videos or fall asleep in his wheelchair. No Programs existed where he could build vocational skills, and be trained within a real business.
Shane's passion for IT and computer work was underutilised, and each evening he would rush home and into his room to run his own online business. Shocked by the lack of opportunity Shane faced, and realising that thousands of other young people with profound disability must be in the same position, Shane and his brother and sister decided to change the game, and so they began imagining a new future for disability.
That was in 2009.
Since then, Fighting Chance founders Laura and Jordan O'Reilly have gone on to create five social businesses- Avenue Coworking, Jigsaw Australia, Plus Disability, Base Housing Collective and Fighting Chance Support Coordination – which have been designed to address pressing issues and challenges faced by people with disability and their families.
Sadly, Shane passed away in 2011 and never got to see the businesses that his life inspired. But his legacy is stronger than ever, and it drives us every day to ask 'What if……?', and then to make it happen.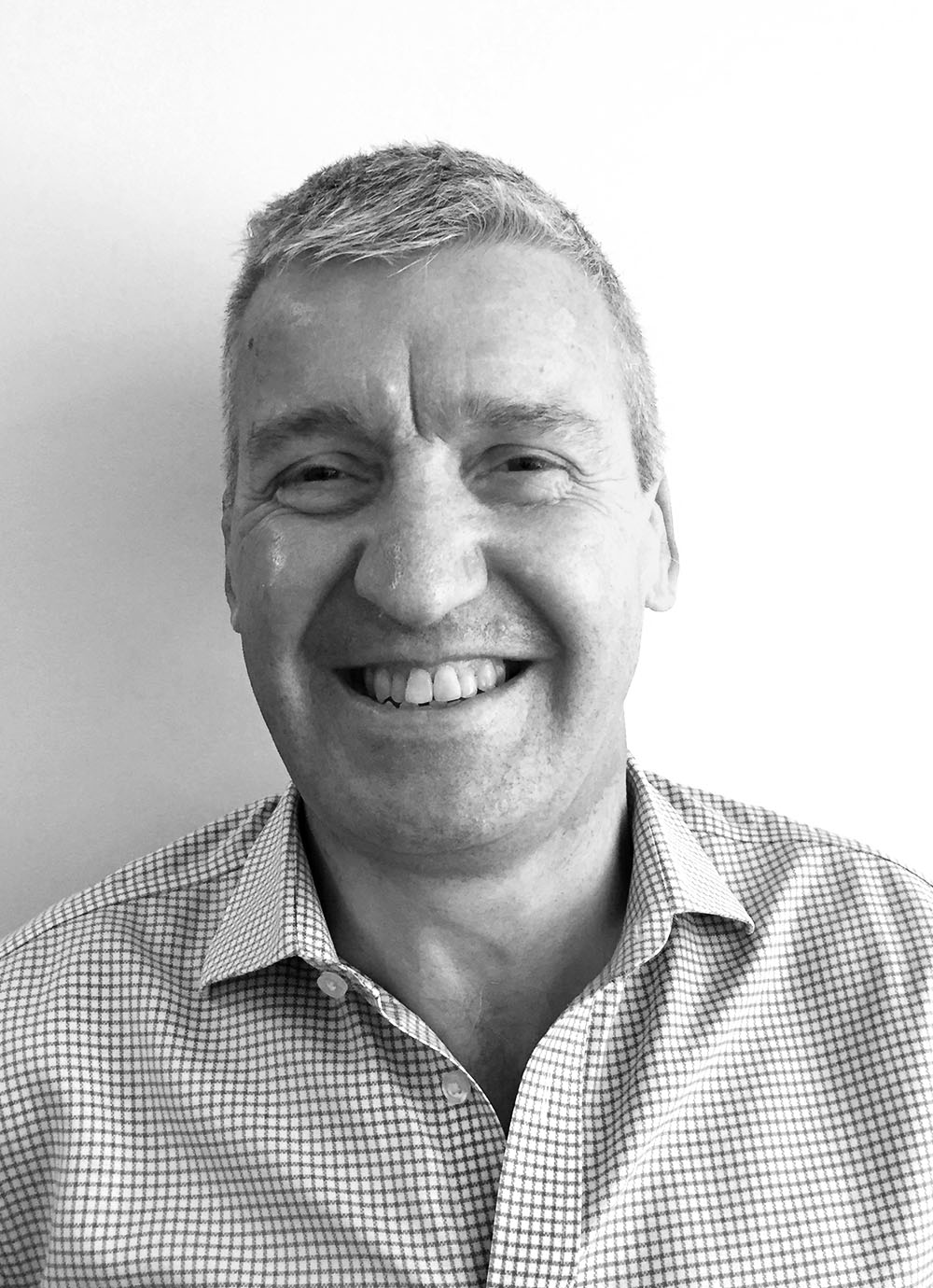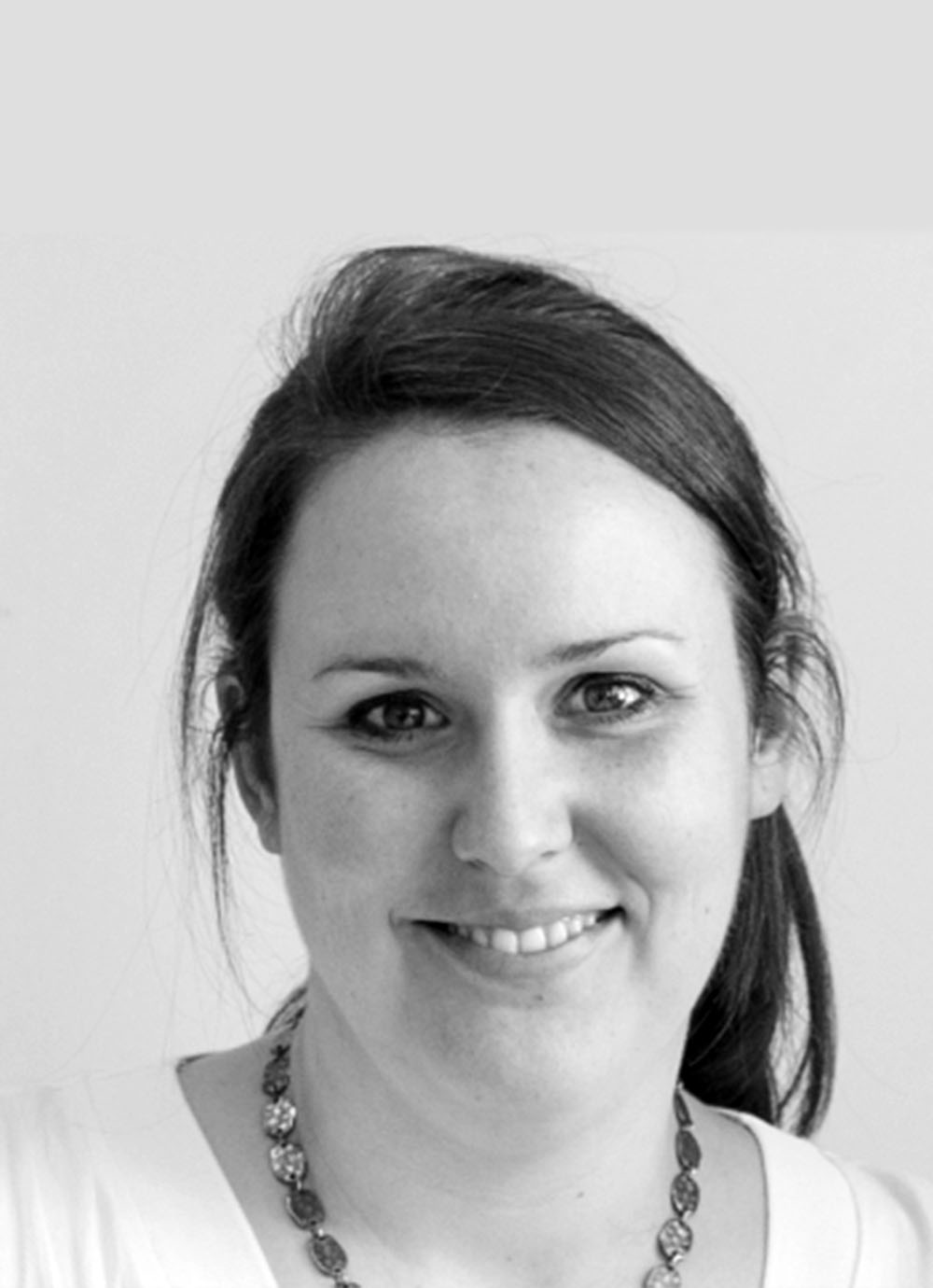 LAURA O'REILLY OAM
Founder & Director
ROBERT BUCKINGHAM
Director