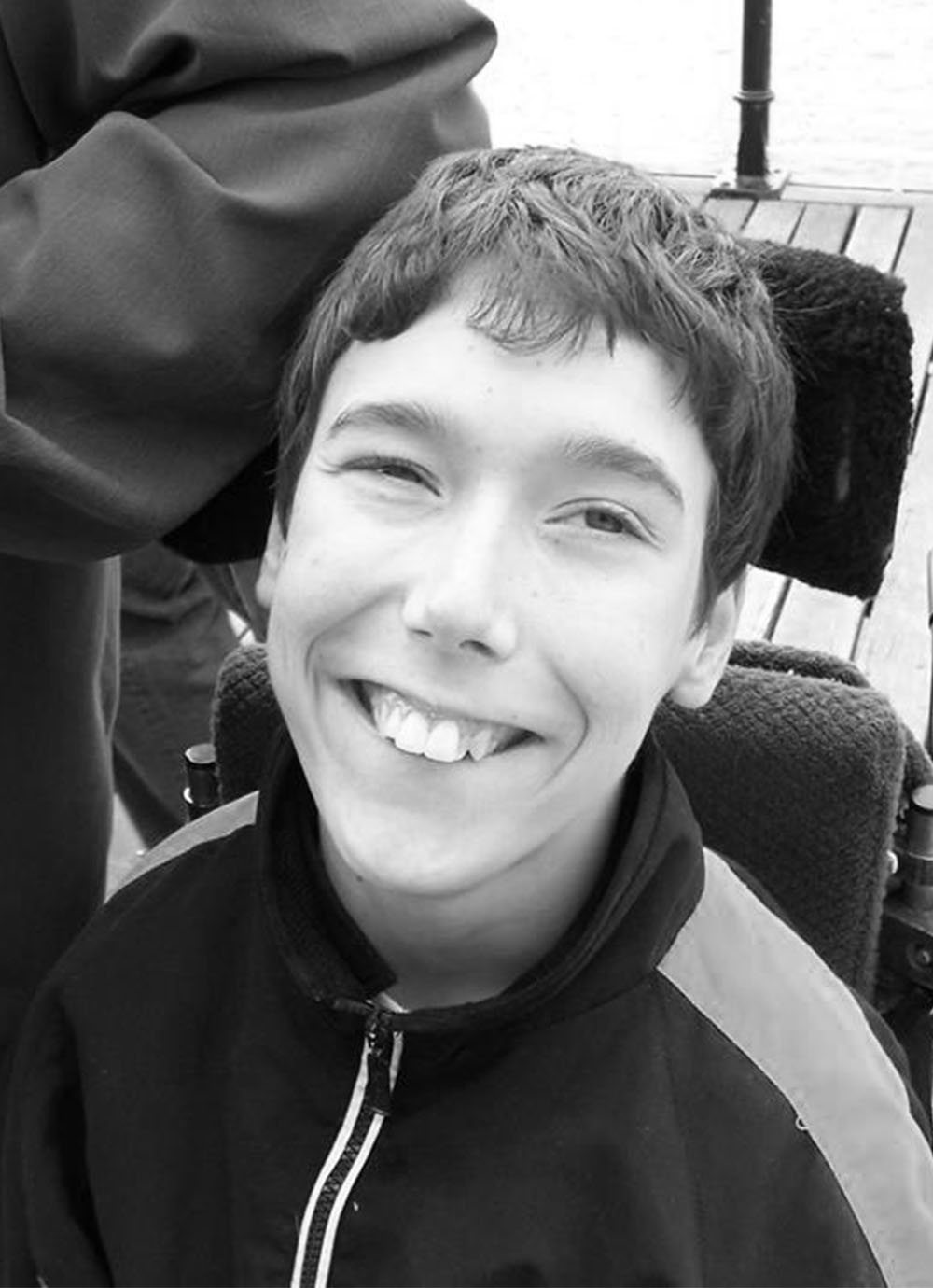 Shane O'Reilly was a bubbly intelligent young man who wanted to work and make a real contribution using his skills and talents. He also happened to have profound Cerebral Palsy.
In traditional Day Programs, Shane was often bored and left to complete menial tasks, watch videos or fall asleep in his wheelchair. No Programs existed where he could build vocational skills, and be trained within a real business.
Shane's passion for IT and computer work was underutilised, and each evening he would rush home and into his room to run his own online business. Shocked by the lack of opportunity Shane faced, and realising that thousands of other young people with profound disability must be in the same position, Shane and his brother and sister decided to change the game, and so they began imagining a new future for disability.
That was in 2009.
Since then, Fighting Chance founders Laura and Jordan O'Reilly have gone on to create two social businesses, Avenue and Jigsaw, which have been designed to address pressing issues and challenges faced by people with disability and their families.
Sadly, Shane passed away in 2011 and never got to see the businesses that his life inspired. But his legacy is stronger than ever, and it drives us every day to ask 'What if……?', and then to make it happen.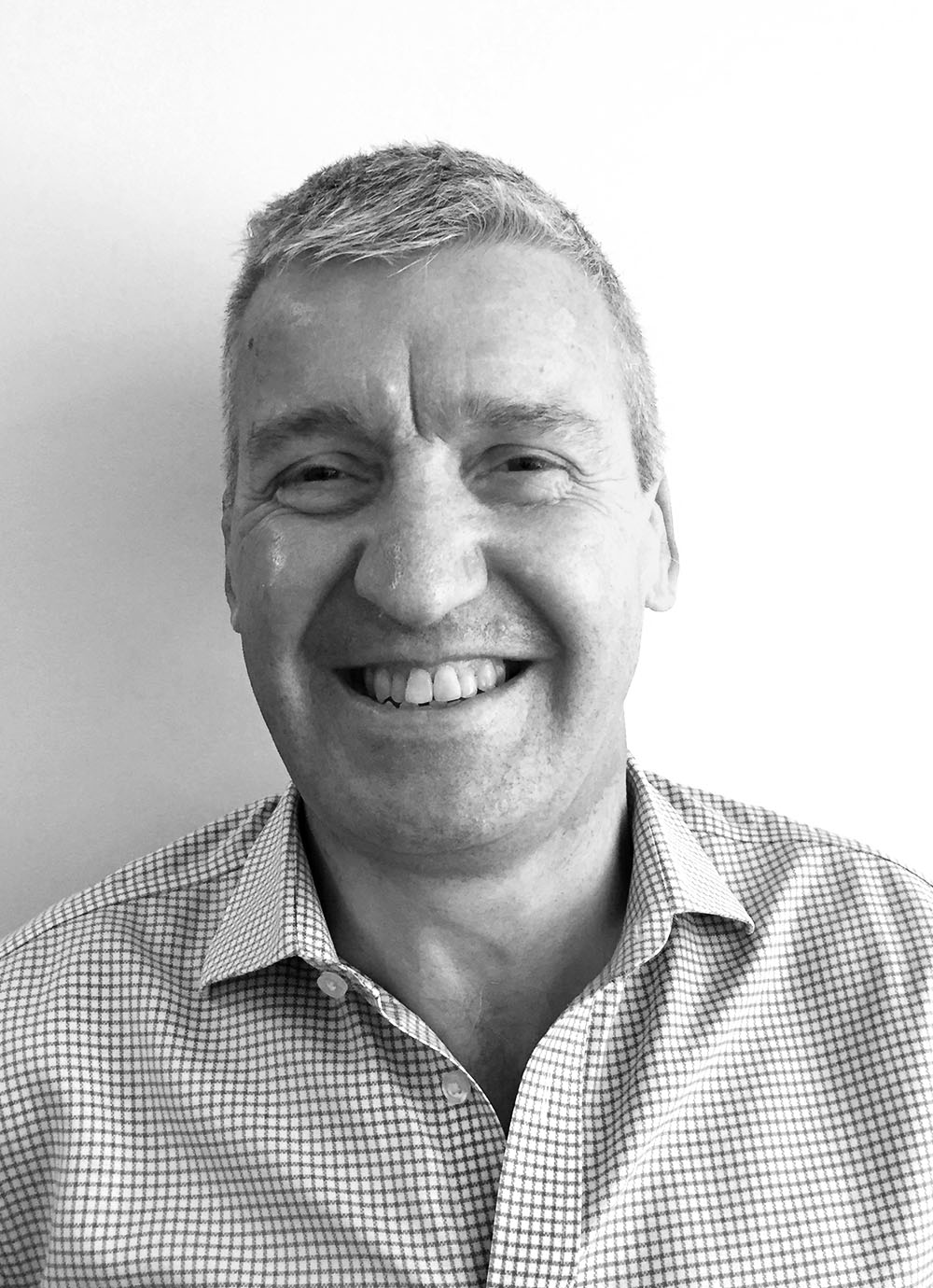 STEPHEN CAKE
Acting Chairman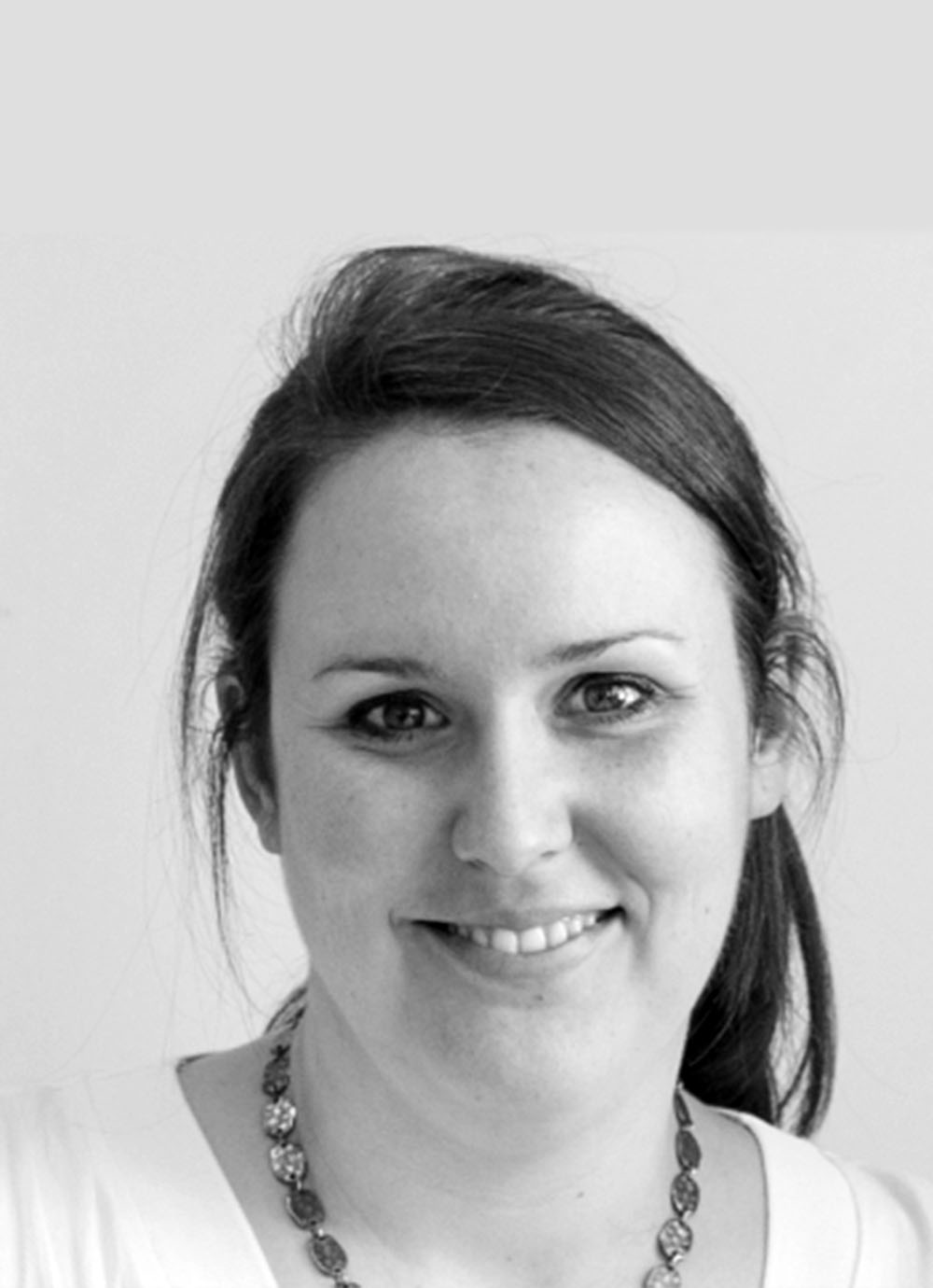 LAURA O'REILLY
Founder & Director
ROBERT BUCKINGHAM
Director