FIGHTING CHANCE designs, builds and scales social enterprises which move the dial for Australians with disability and their family.
We work to identify the challenges, hurdles and barriers faced by people with disability in their everyday lives and then design and build sustainable social enterprise businesses to bridge these gaps.
Our mission is to ask 'WHAT IF?', to see the world as it isn't yet, to imagine a future quite different to the present.
And then to make it happen.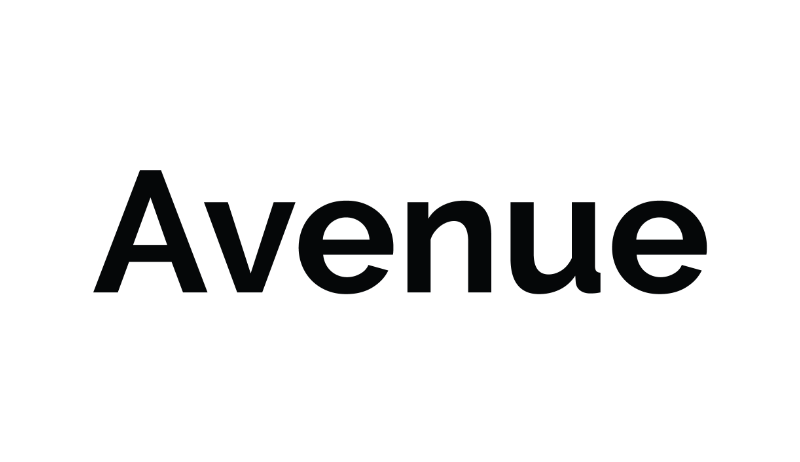 We're all about individualised work, social and learning opportunities.
Avenue is a coworking space where people of all abilities are supported to work, socialise and develop their individual skills, regardless of their support needs.
People prepare best for work, in work.
Jigsaw is a document and data management business that is revolutionising the way people with disability receive job training, work experience, employment opportunities and the ability to transition into mainstream employment.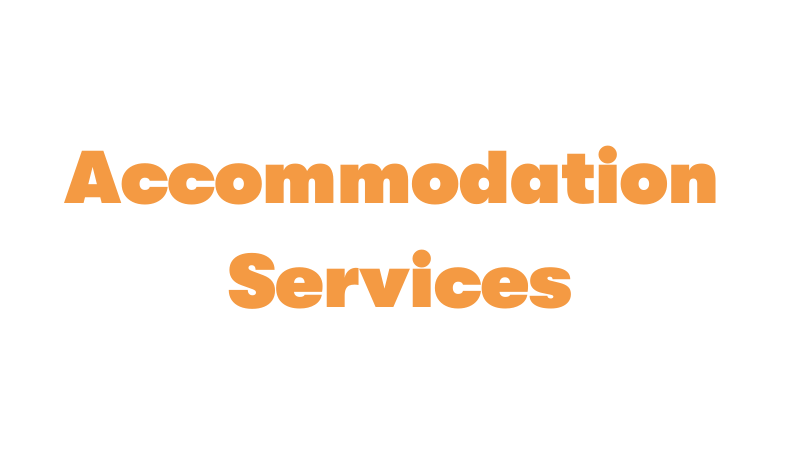 Better continuity, choice and connection for supported living.
We support like-minded housemates to live independently in comfortable, welcoming homes with continuity of support, choice over both the big things and the little things, and connection to the community.
10 SERVICE DELIVERY LOCATIONS
GENERATED IN FY20 BY
OUR SOCIAL
BUSINESSES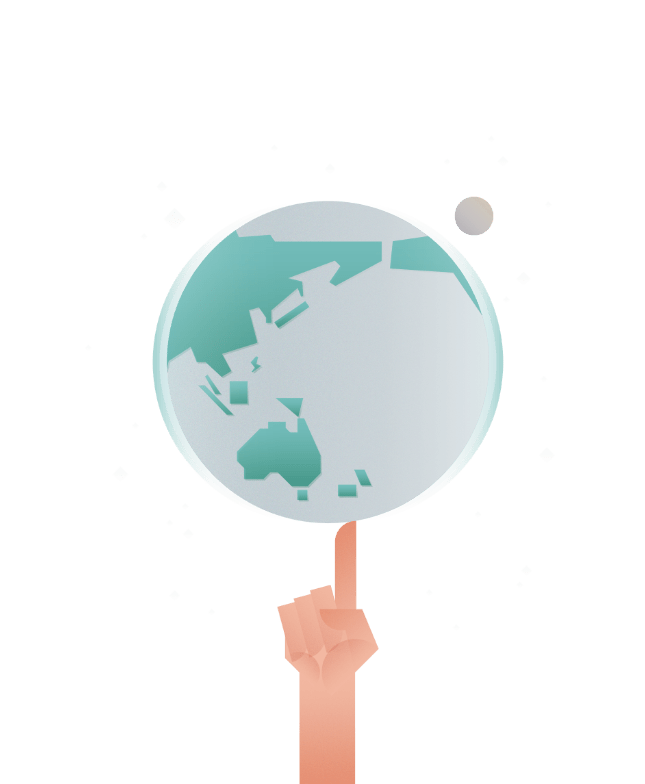 As thought leaders, innovators and protagonists within the disability sector, we are constantly seeking like-minded social futurists with whom we can collaborate and bring our ideas to fruition.
If you are an influencer, funder or philanthropist, entrepreneur, or a socially conscious business seeking opportunities to create genuine and sustainable social impact, then please consider joining or supporting our movement.
WHAT IF
YOUR FINANCIAL SUPPORT COULD CREATE REAL SOCIAL IMPACT?
Fighting Chance depends on the support we receive from donors and regular givers. Please make a donation or set up a monthly gift today to give us a fighting chance at creating a new future for disability.