Fighting Chance designs, builds and scales social enterprises which move the dial for Australians with disability and their family.
Our mission is to ask 'WHAT IF?', to see the world as it isn't yet, to imagine a future quite different to the present.
And then to make it happen.
OUR MODEL
Hover over the circles for more info
GENERATED IN FY16 BY
OUR SOCIAL
BUSINESSES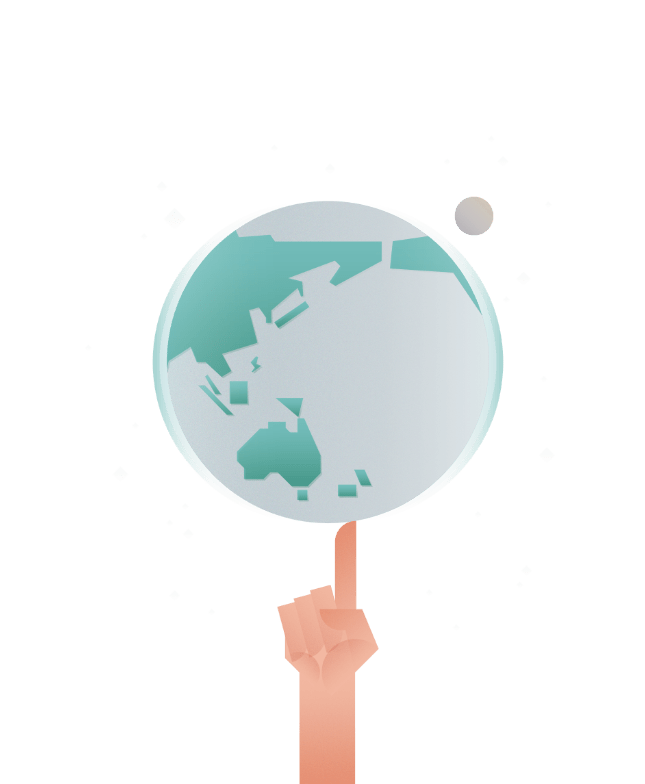 OUR MOVEMENT
As thought leaders, innovators and protagonists within the disability sector, we are constantly seeking like-minded social futurists with whom we can collaborate and bring our ideas to fruition.
If you are an influencer, funder or philanthropist, entrepreneur, or a socially conscious business seeking opportunities to create genuine and sustainable social impact, then please consider joining or supporting our movement.
OUR THOUGHTS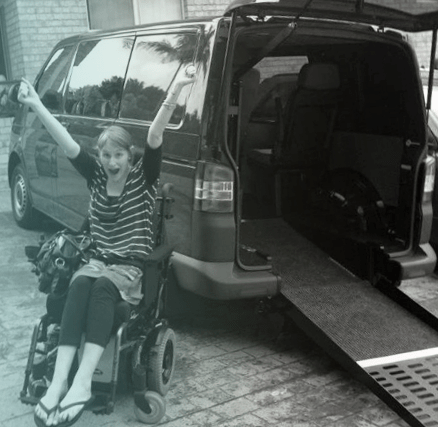 Can You Wheelie Drive?
Independence isn't really something you think about until it's threatened. It is just one of many things we take for granted. Having a job, and a social life. Being able to do what we want, when we want. Being able to drive. My disability has meant that I have had to...
READ MORE
DONATE
WHAT IF
YOUR FINANCIAL SUPPORT COULD CREATE REAL SOCIAL IMPACT?
Fighting Chance depends on the support we receive from donors and regular givers. Please make a donation or set up a monthly gift today to give us a fighting chance at creating a new future for disability.