FIGHTING CHANCE EVENTS & WEBINARS
At Fighting Chance we are committed to building a truly inclusive future where people with disability experience limitless social and economic inclusion. As well as creating work and community participation opportunities through our social businesses – Avenue, Jigsaw and Base, we want to empower you with the knowledge, skills and confidence to advocate for yourself and get the most out of the NDIS.
We have launched an NDIS educational series where we will be sharing information and resources. Below are our upcoming live webinars with Fighting Chance's award-winning NDIS Support Manager, Lisa Duffy.
To explore existing resources and watch replays of previous webinars, click here.
Live webinar: Post-school planning- things to consider and how to prepare.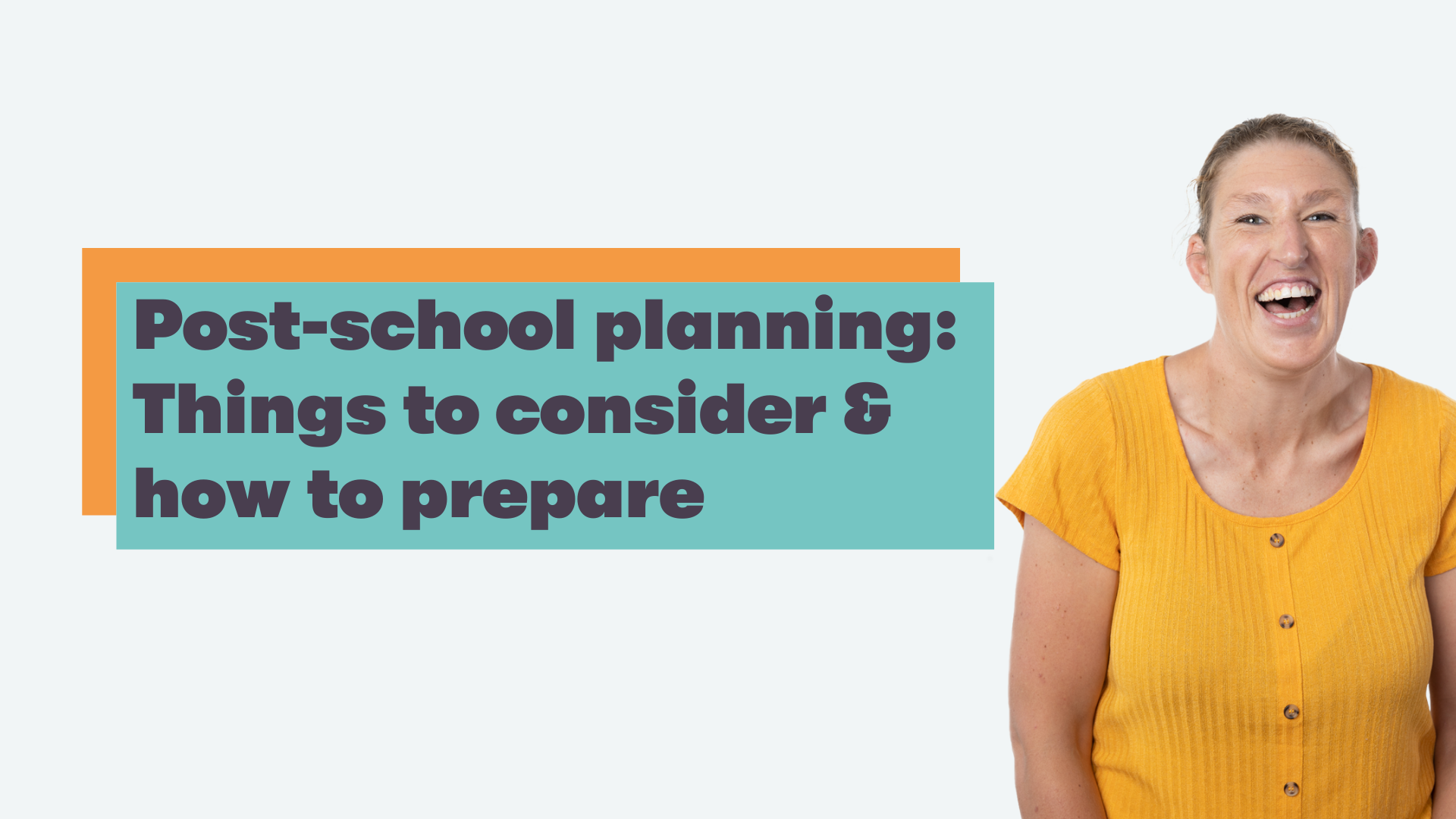 Date:         Tuesday 13 September
Time:        7:00 – 8:00 pm (Sydney, Melbourne, Canberra)
Are you, or a person you support, nearing the end of their school career?
The transition from high school to post-school is a significant time of change: change in routines, change to supports, and a shift in the mindset and identity of the person and their support network.
This webinar aims to help you to consider:
– what is important to me post-school?
– how does the role of the family and informal supports change post-school?
– what do I want to experience, and how do I want my post-school weeks to look?
– what evidence and reports might I need to justify the supports and funding that I require after high school finishes?
– what NDIS-specific things do I need to consider for post-school planning, such as plan length, assessments, and new routines?
Live webinar:

Understanding how NDIS funding decisions are made
Learn how to 'speak NDIS'. Empower yourself to best prepare the evidence for your plan reassessment and self-advocate towards better plan outcomes.