As thought leaders, innovators, and protagonists within the disability sector, we are constantly seeking like-minded social futurists with whom we can collaborate and bring our ideas to fruition.
If you are an influencer, funder or philanthropist, entrepreneur, or a socially conscious business seeking opportunities to create genuine and sustainable social impact, then please consider joining or supporting our movement.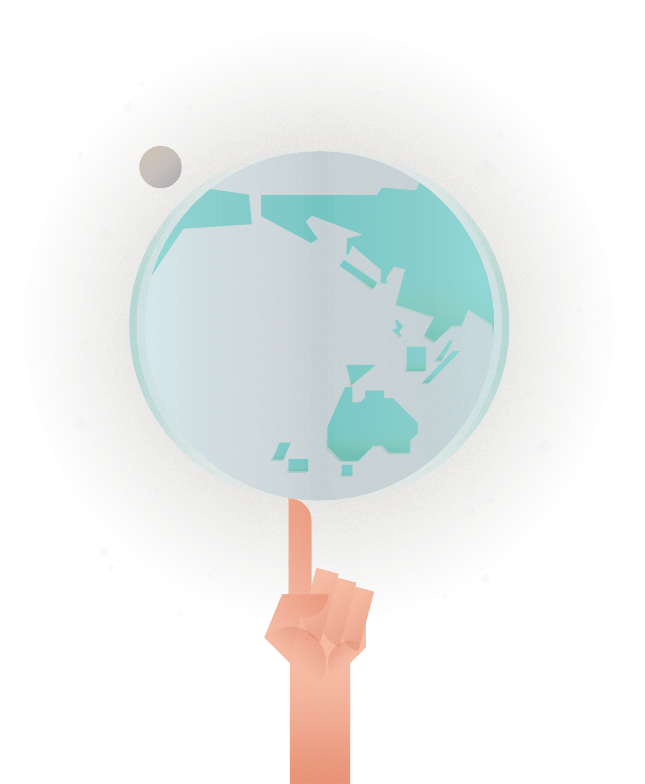 We are currently seeking financial and non-financial support and partnerships to develop our existing social enterprises:
Jigsaw is a social enterprise, developed in response to the high rates of unemployment faced by people with disability. Jigsaw provides digitisation services to corporate and government, in order to create Award-paying jobs, training, and pathways to mainstream employment for people with disability. Jigsaw is ready to scale.
Avenue is a co-working space where people of all abilities are supported to work, socialise and develop their individual skills, regardless of their support needs.
We would love to be given the opportunity to further explain the current strategic and funding priorities of our movement. Fill in your details below and let us tell you more. Or you can phone us on (02) 9905 0415 or email hello@fightingchance.org.au with your question about our movement.
WHO'S ALREADY PART OF OUR MOVEMENT