A better way forward for supported independent living
Each of our houses is as individual as the housemates who share it, managed according to their needs and preferences, exceptionally supported and sustainable.
For us, independent living means choice and control over both the big things like how the house is run, and the little things – like having a mate over, choosing to order take-out last minute for dinner, staying up late bingeing on box sets or crashing out early after a big day.
Family governance
Our unique family governance model ensures housemates and their families are the key decision-makers, while we take care of the day-to-day admin and logistics, maintaining a high degree of transparency and trust.
Families, and housemates if they choose, form a committee which operates like a Governance Board for the house. The committee delegates day-to-day operations to Fighting Chance, but retains control over how the house is run.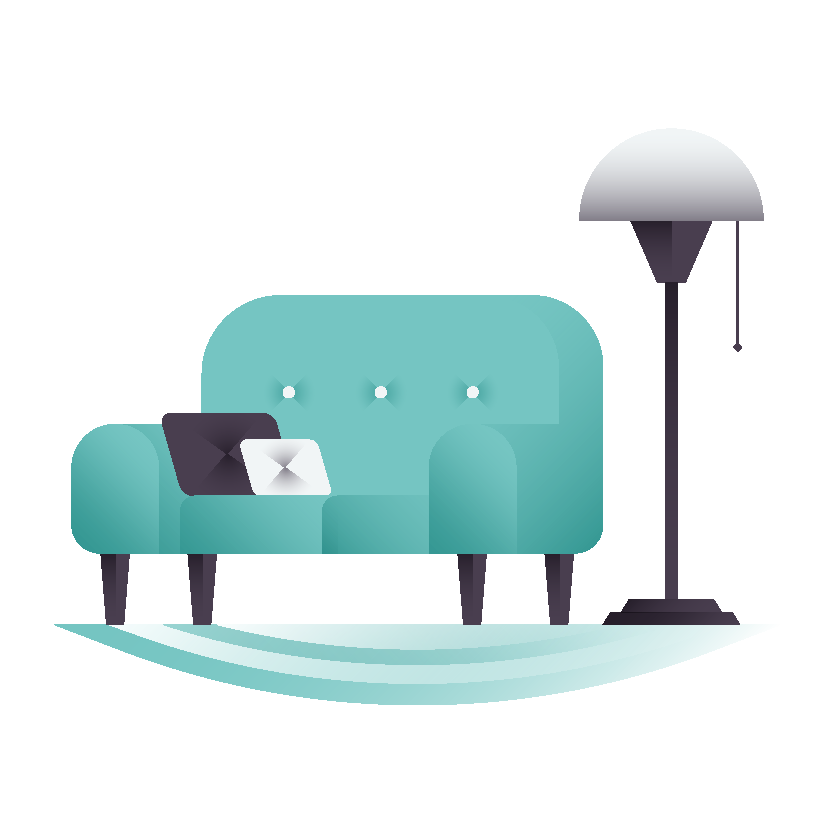 We are growing and we want you to join us
We currently have four houses on and around Sydney's Northern Beaches and will be expanding our accommodation services throughout 2021.
We are taking expressions of interest for housemates now. Click the button below to register your interest. 
"I have peace of mind that Rob's being cared for in the best possible way, while still being fully involved in all aspects of his life. There's a feel of it being a home, rather than just a house run by a service provider."
Mary, mother of Fighting Chance housemate Rob
It takes you to be the perfect match
Montanna is looking for a housemate! Montanna is hoping to move into supported accommodation with Fighting Chance in the next 6-12 months and is looking for a female flatmate 20-40 years. To get to know Montanna better, and find out what kind of housemate she's looking for, click the button below: