Known as a day program with a difference, Avenue harnesses the skills and abilities of people with significant disability to bring epic brands to the world and is accessible to all people with disability, without exception.
Retailing ethical, fair trade and organic brands, we partner with suppliers from around the world whose products are beautiful, empowering and affordable, bringing them to Australia to sell to our customers via online and retail marketplace around Sydney. Meaning income to not only our Avenue team members, but other communities where there are people with disability or disadvantaged backgrounds around the world.
You can shop the Avenue range via the website or at our nearest market stalls
We use a range of techniques including job carving, individualisation of work tasks and Active Support, as well as assistive technology alongside assistance from trained support workers, to empower all team members to make their mark on the business.
Team Members run all aspects of the enterprise, including;
In-store and online sales
Social media
Wholesaling
Market research
Product selection
Team Members are offered extensive opportunities for continued learning and skill development, as well as being involved in our unique remuneration model where each member receives a share in all of the proceeds of each sale.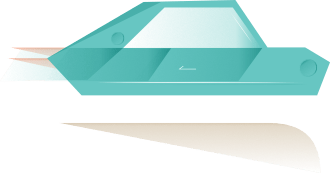 Avenue, as a social enterprise of Fighting Chance, is a registered NDIS Service Provider offering opportunity for young adults with disability. You can now find Avenue in two Sydney locations – Frenchs Forest & Botany, with a goal of scaling to wider Sydney in the coming years.
Avenue Frenchs Forest
5A Skyline Place
Frenchs Forest NSW 2086
(02) 9905 0415
Avenue Botany
Unit 4, 12 Lord Street
Botany NSW 2019
(02) 9190 2710
Want to find out more or chat to someone about how you could join the Avenue team? Contact [email protected] to speak to a member of our team about a free trial day and how Avenue could work with your NDIS funding.
Alternatively, fill in the form below & we will contact you!