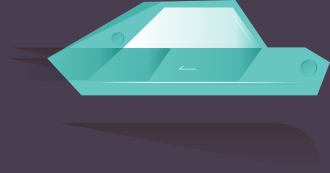 A social futurist is someone who sees the future as it isn't yet.
A social futurist imagines a future quite different to the present.
A social futurist asks "What if tomorrow could be different to today?"
By making a monthly gift to Fighting Chance, you can be part of a movement of people who aspire to a new future for disability.
Predictable, long term support  allows us to plan for the future and prepare for the next big challenge facing our community. Set up your monthly gift and become a social futurist today by phoning us on (02) 9905 0415 or emailing socialfuturist@fightingchance.org.au with your name and contact number. Or fill in your details below and we will contact you!
OTHER WAYS TO GET INVOLVED
FIGHT YOUR FEARS
We would love to hear your ideas for fundraising within the community, and we can provide a range of support to ensure your event or activity is a success. Contact us on 02 9905 0415 or email fundraising@fightingchance.org.au to discuss your idea.
FIGHT YOUR FEARS
Push yourself out of your comfort zone and raise funds to support Fighting Chance's expansion across Sydney. Check out this year's campaign and participants and stay tuned to Fight Your Fears with us again in 2018 – more info to come.
EVENTS
Fighting Chance holds a range of events throughout the year, which we share here and via social media:
2018 Tour de Chance – the 5th and final of this flagship event – 24 February to 3 March 2018 – info coming soon